WELCOME!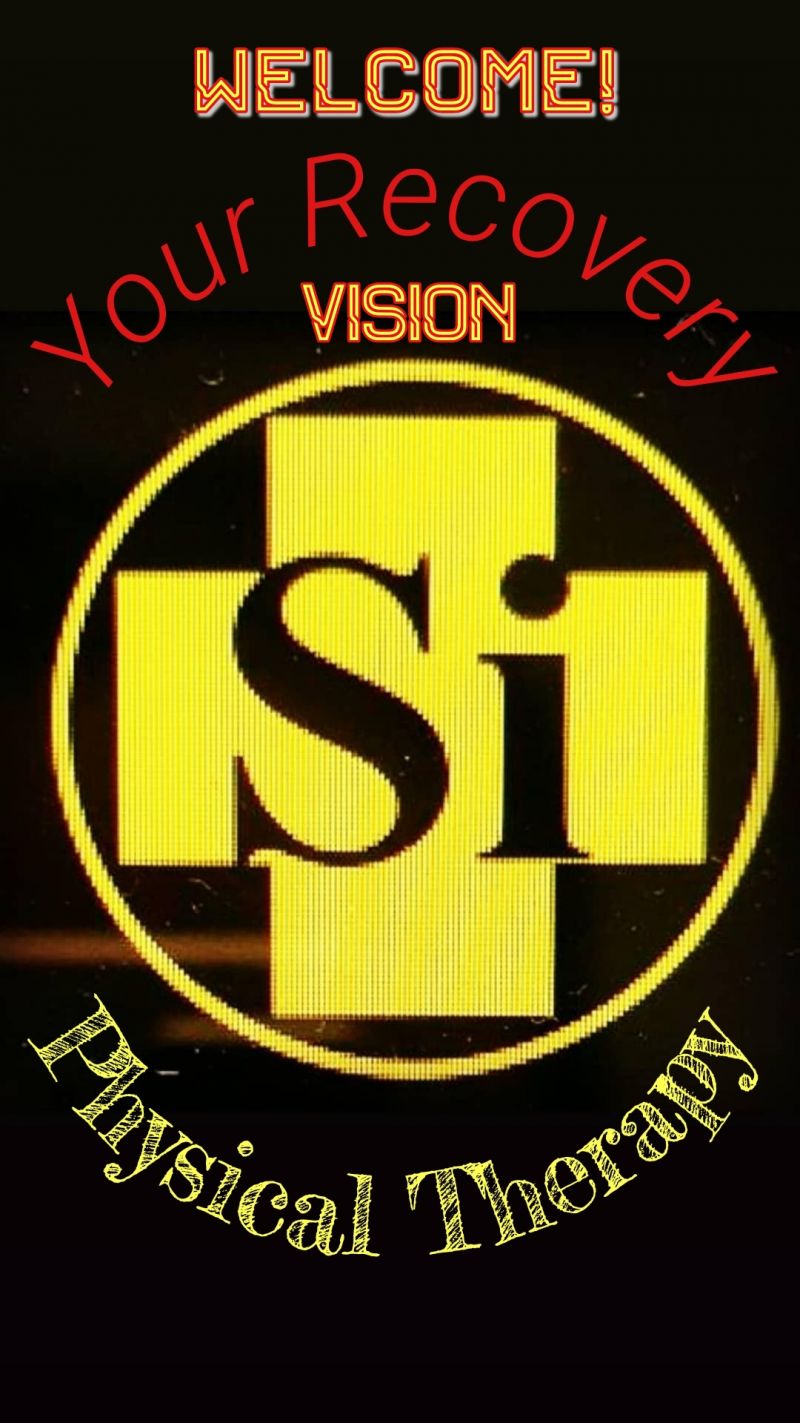 MISSION
Creates the fundamental bases of healthy functional movement for better performance and sports skill, accelerates recovery between training sessions to continue progression as expected & minimizes risk of sports injuries through the following strategies.

PREVENTION
FUNCTIONAL MOVEMENT SCREEN
Follow the link for more information
https://www.joinfms.info/idevaffiliate/idevaffiliate.php?id=wdiaz2019
MAINTENANCE
SPORTS MASSAGE, NORMATEC, G3 PRO-THERAGUN
MODALITIES
ENHANCED ATHLETIC PERFORMANCE & PROMOTE HEALING
We come to you! At your Training Camp, Field, Gym, Office or Home,
You say where is more convenient for you!
Si Physical Therapy Inc
Welcome to my Website! If you're looking for an athletic performance massage or a comprehensive rehabilitation program through Home Health Agency to provide physiotherapy in the home, you've come to the right place.
First you must know that we only serve new customers by referral, which means that one of our already established customers gives you our business card, which provides you with a 10% discount and the security that you are in good hands, if it is not So, you must follow us through social networks, share our website and identify yourself for the safety of our staff, thanks for your understanding and cooperation in advance, you will not regret it.
Take your post-training recovery to the next level. We utilize technology from Normatec, G3 ProTheragun, Combo Care, Thermotex, IASTM, Kinesio Taping, Cupping, Cryotherapy with compression to help our athletes prepare for their next training session by recovering fully from their last. Now you can too! Book a recovery session and experience what the latest in athletic performance recovery can do for you.
Physical therapist help you restore and improve motion in your patients to achieve enhanced quality of life.
I am trained in a variety of modalities, and you can click on the "Services & Rates" page to learn more about the various techniques I use in my work.
Also, if you'd like to set up an appointment , click on "Contact Me" and send me a message. I will call you back to confirm the details of your appointment, and also answer any questions you might have.
Any other questions contact us at info@siphysicaltherapy.com
Thanks for visiting, and have a great day.
Sincerely
William Diaz PTA, LMT